CRAP!
it's december.
there's something like less than 25 shopping days left to shop.
i've shopped for 2 people.
you could call that about zero.
and now i have the cold of death.
have mercy.
i most definitely plan to procrastinate some more.
there is a little grinch on my shoulder.
be gone little grinch, BE GONE!
here's how: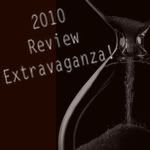 to get rid of the little grinch:

6 lovely ladies
6 pretty presents
4 french fridays
and a partridge and a pear tree.


is that how the song goes?
all i know, is that
you win a PRIZE.
6 prizes.
yes, that's right.
A PRIZE.
6 prizes.
and my prize is from
ROD WORKS
my friends.
ROD WORKS.
say it with me.
ROD.
WORKS.
trust me,
you WANT to win.
I WANT TO WIN.
but i can't.
b/c i'm giving the prize.
but YOU CAN WIN!
if the stars align and you get lucky.
or buy some lucky jeans.
they make your bum look good.
did you know?
i know.
i know YOU'LL WIN!
without further ah-doo,
i present...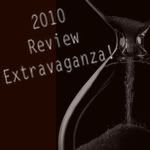 What is she talking about?
this is what you're saying.
here is what i'm saying!
write up some posts & recap your year.

the good,
the bad,
and the ugly.
or pretty.
whichever.
pictures,
stories,
linking us back to your favorite posts,
3 months at a time.

starting next Friday,
you can come here or to any of the other bloggers hosting this extravaganza
(who I will list here soon)
and link up with your post.
You only need to link up at one location as it will show up on each of the lists.
STEP 1:

Friday the 10th-link up with recap about January, February and March.
Friday the 17th-link up with recap of April, May and June.
Friday the 24th-link up with recap of July, August and September.
Friday the 31st-link up with recap of October, November and December.
You DON'T have to write your post on Friday, you can write it any day that week, that is just the day to link up. So when you link up, make sure you put a link to your post and not just your blog in general.


STEP 2:
Every time you link up with a recap and include the cute little button EMMY spent hours on, you will get entered into the drawing
(
do this by copy and pasting the little gibberish in the box under the EXTRAVAGANZA button on this post

).

Link up on the 10th and get an entry,
the 17th and get another entry,
the 24th and get another entry,
the 31st and get another entry.
that's a total of 4 possible entries.
When all is said and done,
EMMY
will let random.org do the dirty work and pick a winner who will then receive a little something from the six ladies who are hosting this Extravaganza.
Who are these six LOVELY ladies?
Glad you asked:)
First there's the fabulous
me
Then there's
EMMY!
the creative genius behind this whole sha-bang. we go way back, and i just love this girl to pieces.
Next there is the fabulous and funny
Mimi of Living in France
(and a little hint-she doesn't actually live in France)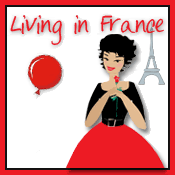 Also we have
Sami of Symmetry in Motion
(she has amazingly creative contests and great prizes on her blog regularly)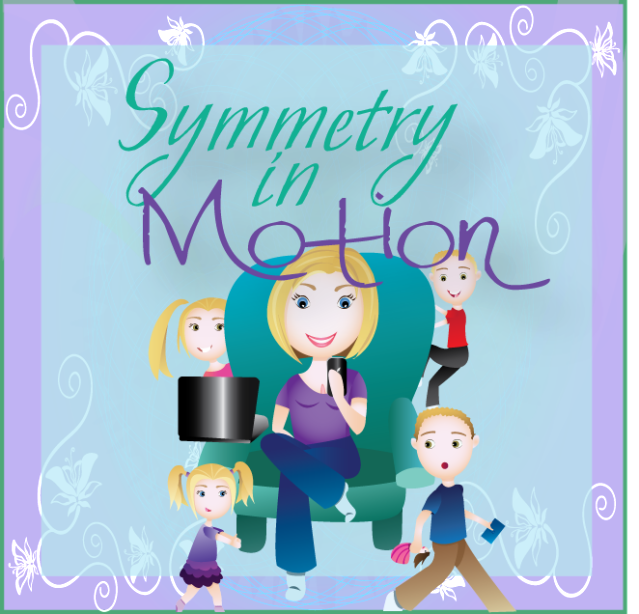 Then we have
Lourie of CA Girl
(
EMMY'S
cousin-in-law, but don't worry, there are NO favorites, except for me, wink wink**)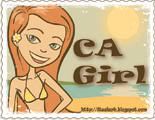 And last, but certainly not least is
Shortmama from Family of Shorts
(She is the genius behind the Muffin Top Journey)
STEP 3:
For a
5th bonus entry,
follow
each of the 6 lovely ladies (
that includes me
!).
Once you are following all of us lovely ladies,
leave a comment on
EMMY'S post
saying so.
......................................................................................................
recap & how to win:
4 enteries per person
by linking up each of your recap posts week by week and including the extravaganza button provided for you on this post.
(don't get the linky thing? leave a comment on this post with your email address and i will explain it more).
1 BONUS entry
for following each of the ladies.
______________________
5 entries
in all:)
i KNOW YOU will win!
but i know you won't win if you don't enter.
but then someone else will win.
and they will be happy.
and you won't have to worry about getting 6 awesome prizes from 6 lovely ladies b/c you didn't even enter.
but if i were you,
i'd rather worry about winning!
so enter!
enjoy!
and remember your year with us!
kick that little grinch off your shoulder

.
show him who's boss.
not who's THE boss.
YOU'RE THE BOSS!
so enter!
AND WIN
!

and
spread.
the.
word.
grab the button,
and write your recap,
so you can link up next Friday!
AND WIN!
TA-DA!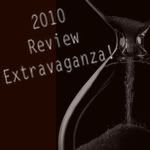 just copy and paste the code above:)